Pilot of Registration Process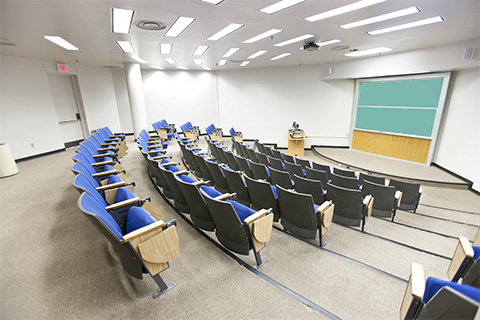 By way of Cabinet Decision, the Jamaica Tertiary Education Commission (J-TEC) was authorised to establish a National Registry of Tertiary Institutions.
This is further to the mandates of the Commission based on Cabinet Submission 1/11, which authorised the establishing of J-TEC as the regulatory body for the tertiary sector.
This interim measure will remain in place until the enactment of the J-TEC Act, which will give J-TEC the authority to ensure the mandatory registration of all tertiary-level institutions, among its other functions.
All new and existing public and private tertiary level institutions will, over time, be invited to register. In the meantime, processes are far advanced for J-TEC to conduct a pilot of the registration process.
Profile of the Pilot Institutions
Seven tertiary institutions will participate in the pilot registration process. They are:
Four private tertiary institutions
Sigma College of Nursing and Applied Science
Caribbean School of Medical Sciences Jamaica
Jamaica Baptist Union Mission Agency
Caribbean Pentecostal College
One multi-disciplinary college
One community college
Brown's Town Community College
One teachers' college
View their Institutional Profiles