NCU gets top ranking among universities in Jamaica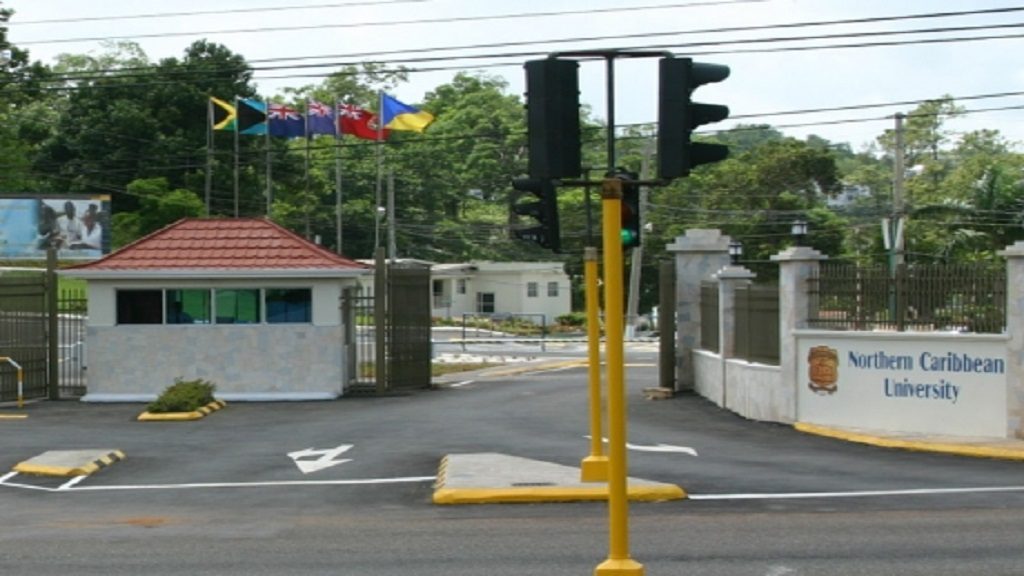 The President of Northern Caribbean University (NCU), Dr Lincoln Edwards, has cited 'consistent achievements in science, technology and innovation' as having contributed to the institution being ranked as the most popular within the higher education sector in Jamaica.
The Mandeville-based institution's ranking has been announced by uniRank in its just- released July 2019 web-based, non-academic ranking.
According to the international higher education directory that  ranks more than 13,600 universities and colleges in 200 countries, the aim of the  listing is to "provide an approximate global ranking of world universities and colleges based upon their web presence and popularity in terms of estimated traffic, trust/authority and quality link popularity.
"This is especially intended to help international students and academic staff to understand how popular a specific higher education institution is in a foreign country," uniRank outlined.
It assessed NCU along with five other local institutions of
Click here: http://www.loopjamaica.com/content/ncu-gets-top-ranking-among-universities-jamaica