Draft Nutrition Policy for Schools to Go Before Cabinet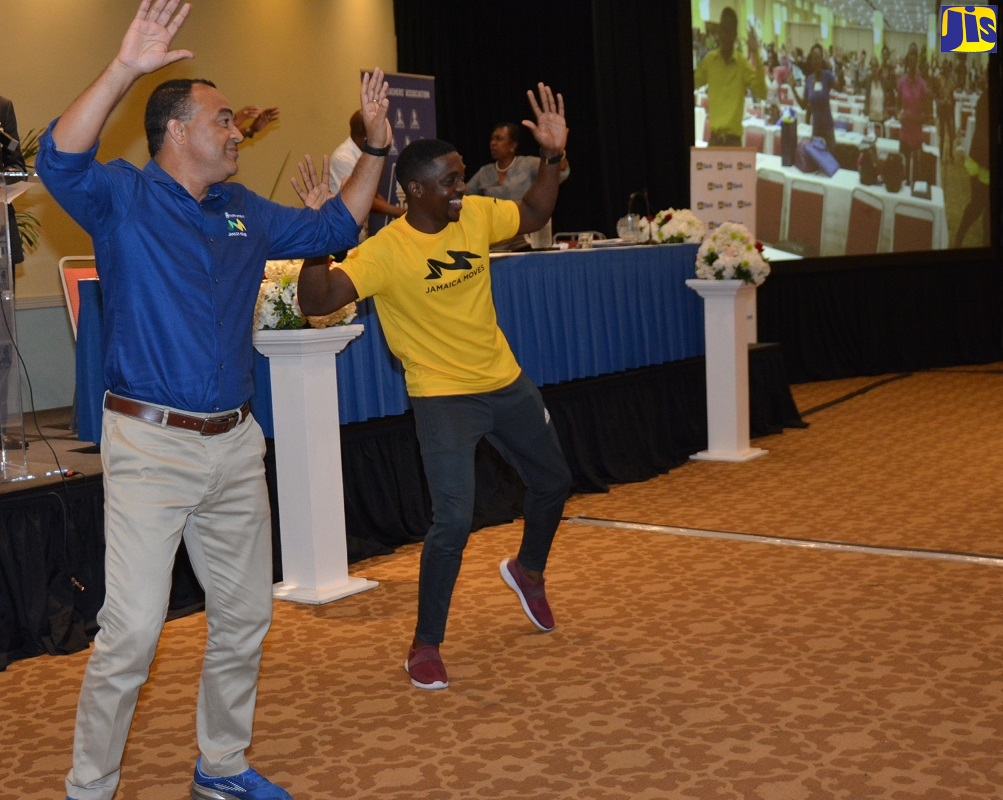 Minister of Health, Dr. the Hon. Christopher Tufton, says the draft National Nutrition Policy for schools has been completed and will be brought to Cabinet shortly for deliberations.
The policy, which is being developed in collaboration with the Education, Youth and Information Ministry, aims to promote healthy eating and physical activity among students.
"Once finalised, it will become, essentially, the guide for schools to work with those who provide meals, to be able to provide a range of options for students, so they are not locked into a daily diet of excessive salts, sugars, fats Read more …